Precision 12 x Wheel Nuts & 4 x Locking Nuts For Honda Jazz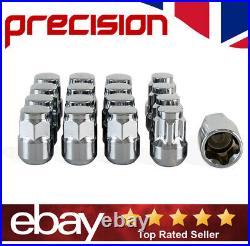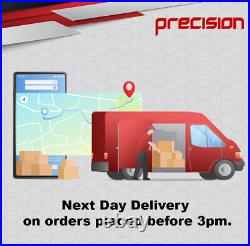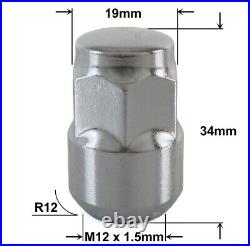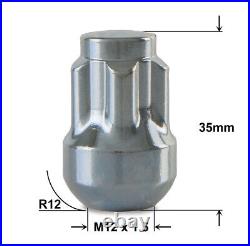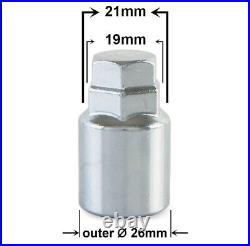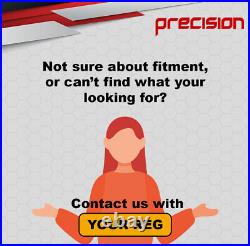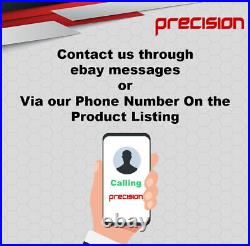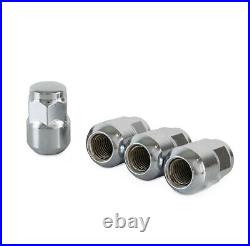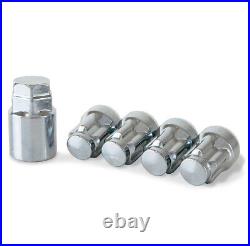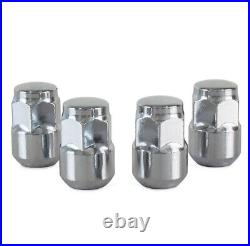 12 x Wheel Nuts with 4 x Locking Nuts. Note-The key provided will only work with this set and not on existing locking nuts.
For use with Genuine Honda Alloy Wheels. Security socket provided with 17 & 19 mm dual hex head.