Locking Wheel Nut Key Removal Installer Tool Stud Extractor Socket for BMW Mini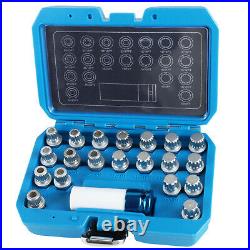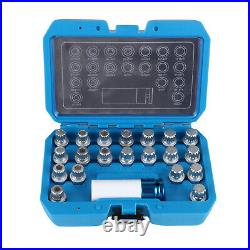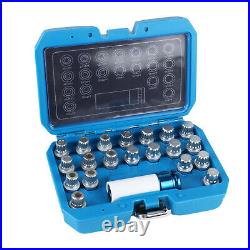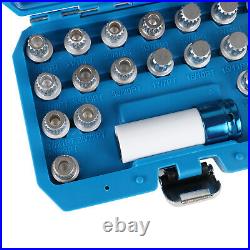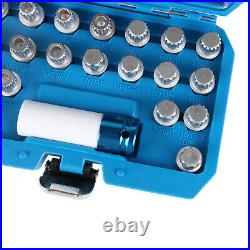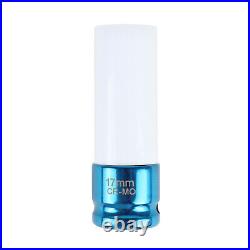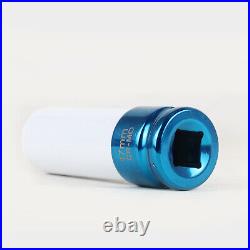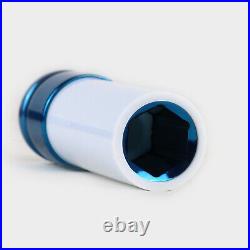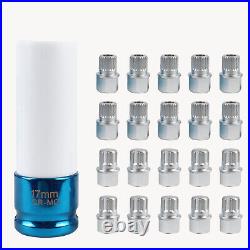 Timing Tool>for for Land Rover. Wheel Nut Removal Socket Set Including 20 PC 17mm socket: 30/13PT, 31/15PT, 32/16PT, 13/16PT, 12/14PT, 11/15PT, 33/17PT, 34/18PT, 35/19PT, 16/10PT, 15/11PT, 14/12PT, 36/20PT, 37/21PT, 38/22PT, 19/8PT, 18/13PT, 17/7PT, 40/23PT, 20/9PT. They are used to remove wheel nuts screw on BMW and Mini series: BMW: E12, E21, E23, E24, E28, E30, E31, E32, E34, E36, E38, E39, E46, E46/16, E46/2, E46/3, E46/5, E46/C, E52, E53, E60, E61, E63, E64, E65, E66, E67, E70, E81, E82, E83, E85, E86, E87, E90, E91, E92, E93, BMW Mini: R50, R52, R53. Excellent Services are used as per customers' request.
We will try our best to give customers good and pleasant parchasing experience!!! We provide 12 months' free repair for the defective items (excluding items damaged and/or misused after receipt), and 3 months' for the accessories. Your satisfaction is our priority.
We will resolve every issue for you and amke every effort to meet your satisfaction. Business time: 8:30-18:00 from Monday to Friday 9:00-12:00 Saturday.